We will have a limited supply of WMYSA shirts and cinch bags available for sale at the 2019 WMYSA Friday Regattas! Scroll down to learn more about these products sporting the WMYSA logo.
We hope to replenish our inventory throughout the summer as the demand for these items dictates but cannot guarantee we will have all items and all sizes available at all times.
Shirt sizes:
Youth: S / M / L
Adult: S / M / L / XL / 2XL / 3XL
If you have questions, please email Courtney at cdwagner(Replace this parenthesis with the @ sign)comcast.netor call her at 404-441-3048
LONG SLEEVE WICKING SHIRT $25
Your sailor can look cool, stay cool and even be protected from sunburn in this A4 Cooling Performance Micro-Poly Moisture-Wicking Odor-Resistant long-sleeve shirt with 44+ UPF UV Sun Protection.
(available only in white with full color logo).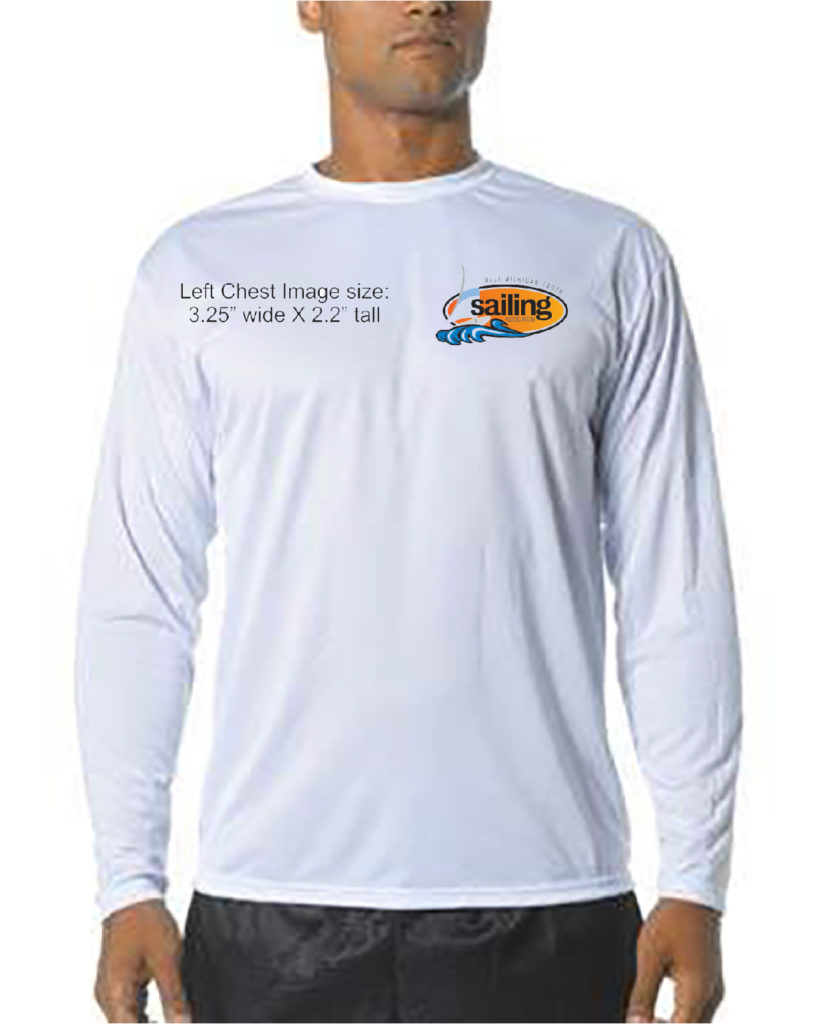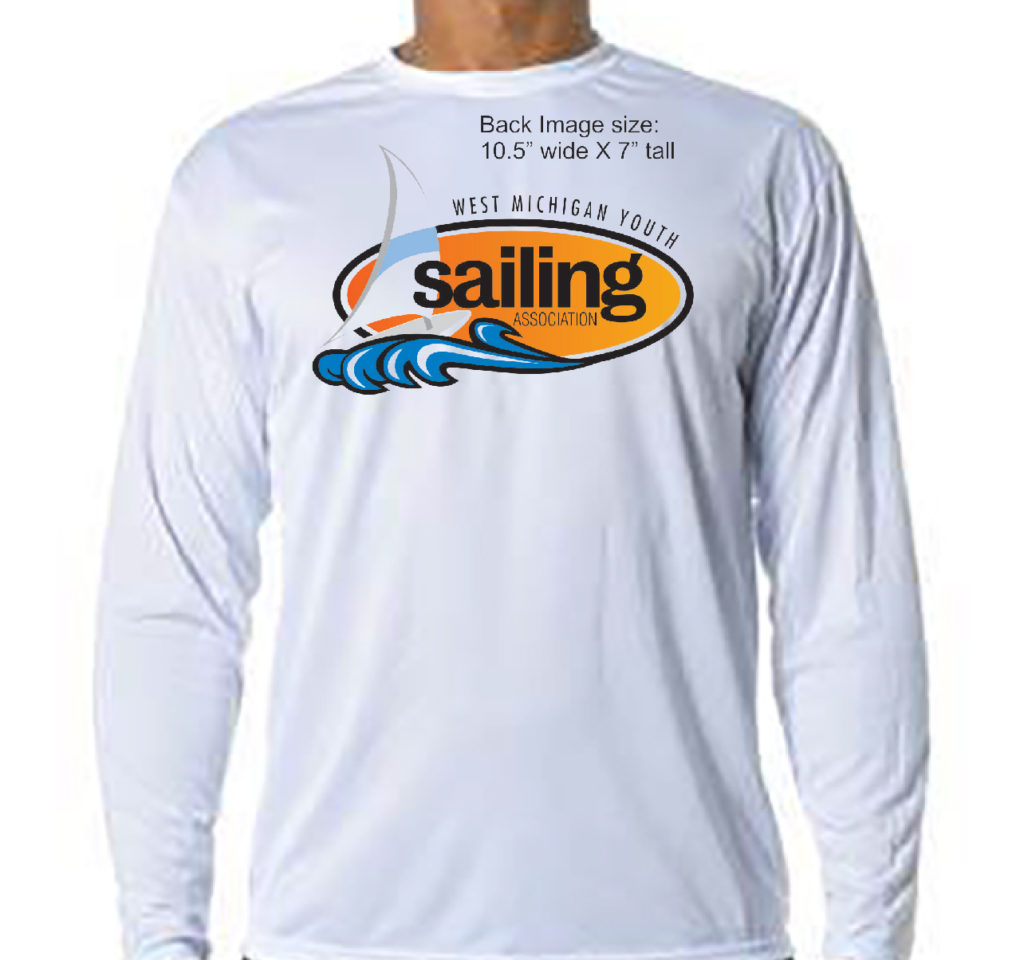 CINCH BAG $10
Your sailor can now keep all their essentials in one place! This cinch bag is a great carry-all for their sunscreen, sunglasses, sailing gloves, water bottle, snacks, hair-ties, etc. They can even tie this bag to their boat to keep these items handy on the water! Be sure to write their name on it with a Sharpie so it (and everything inside) won't get lost!
(Available only in red with white logo).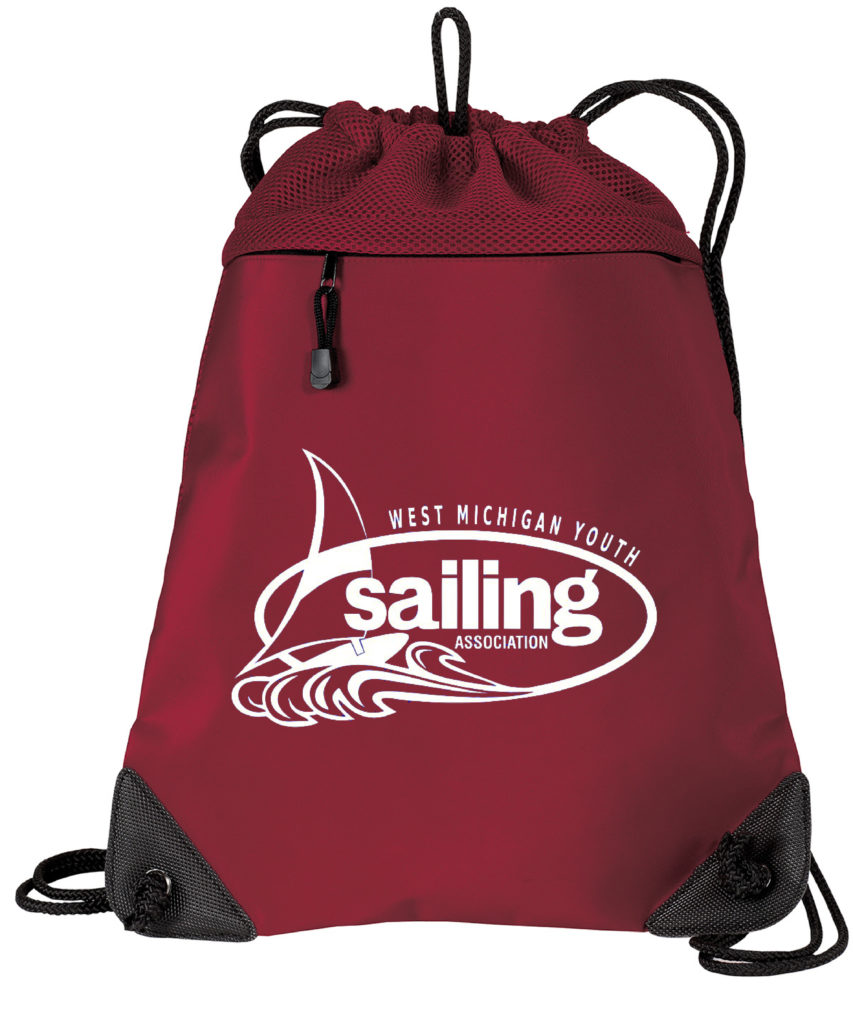 BUY A BUNDLE AND SAVE $5!
If you purchase a shirt AND a cinch bag together, the price is just $30.